❝ …swarms of bees fly around orgasmically in order to collect the nectar and the pollen from flowers.
It is like a harmonious orchestra with nature playing the role of the maestro and the bees as the musicians that altogether compose…the MELODIA of nature!❞
Organic Beekeeping in action
MELODIA excludes completely the use of antibiotics and pesticides. That way it protects the pure and natural character of the beehives' microcosm and supports the bees' cycle of life so that they can produce their top quality products with magical precision and method.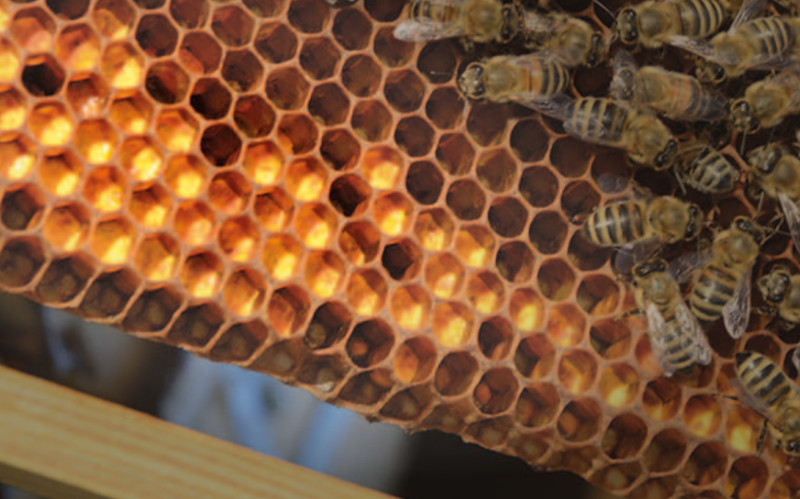 Our honeys have been evaluated and they stood out thanks to their flavor, their aromas, their texture but most of all due to their high quality amongst many other organic honeys from all over the world.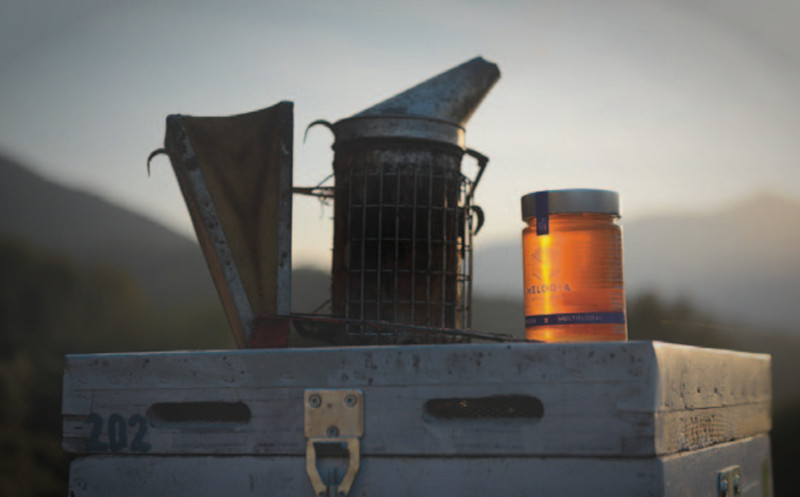 Crystal nutritious products
nine varieties of honey from Greek earth…
nine crystal notes of nature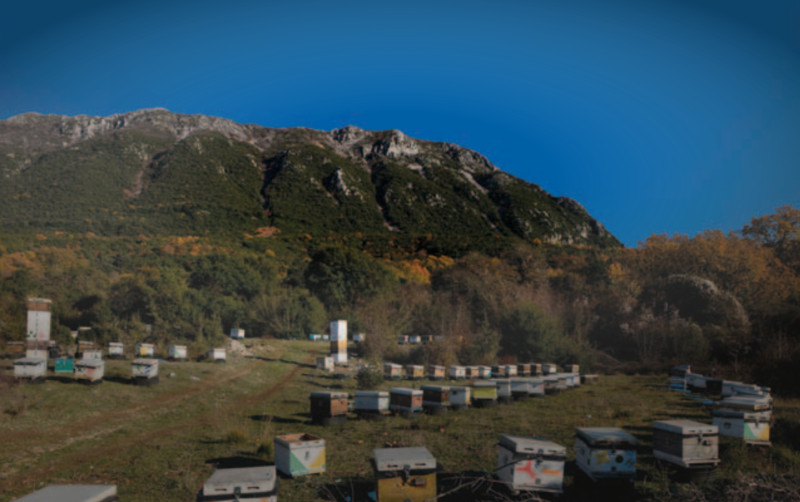 MELODIA is based in the semi-mountainous village of Karitsa in Epirus, Greece. It has in its disposal 240 beehives which are transferred seasonally in mountainous and pristine locations mainly in Pindos. The careful selection of ideal ecosystems, affluent wild herbs and luxuriant forests offer rare, single-variety honeys of high nutritional value.